As social wealth accumulates rapidly, CCiA keeps innovating consulting services concerning approach to philanthropy, project operation and voluntary service, to achieve higher effectiveness of philanthropy.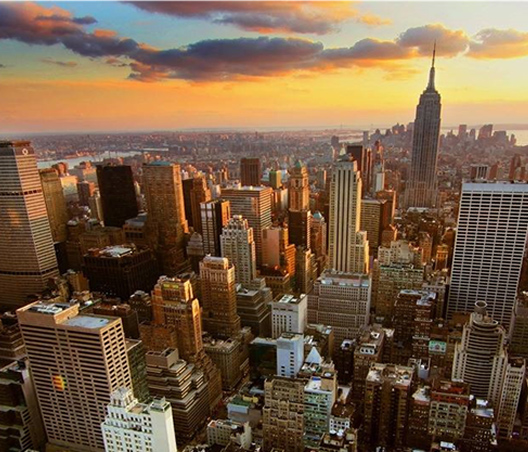 Approach to Philanthropy
We help our clients to embark on their philanthropy journey by offering suggestions on approach to philanthropy, tailoring a philanthropic structure and helping them with positioning and long-term plan. We help them grow hand by hand throughout the process.
Initial stage foundation consultation

Case
Special fund consultation

Case
Charitable trust filing consultation

Case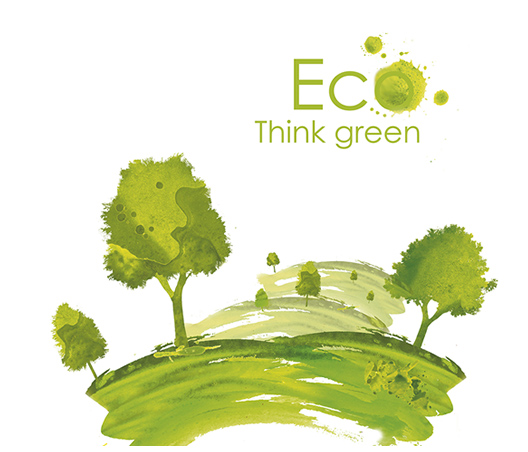 Project Operation
We provide targeted and valuable solutions for enterprises, foundations, families and individuals, and we achieve maximum outcomes through resource integration, project management, advertising, crowdfunding, etc.
Research and evaluation

Case
Project planning and platform construction

Case
Project management and supervision

Case
Project communication and brand building

Case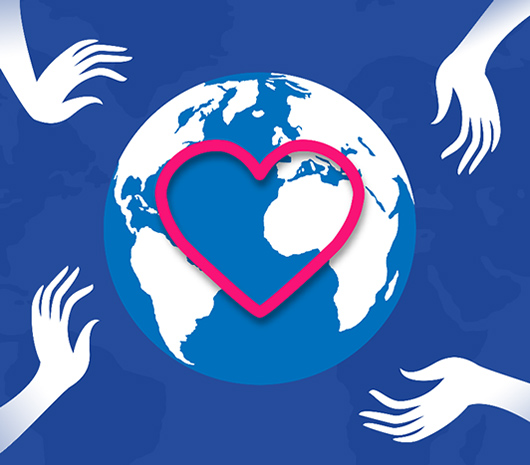 Voluntary Service
We set up platforms for volunteers to meet professional organizations and people with same vision. Both organizations and volunteers are empowered during the process. As a result, voluntary service is upgraded and optimized, and volunteer spirit spread.
Set up the volunteer management system

Case
Volunteer daily management

Case
Volunteer service brand planning and project implementation